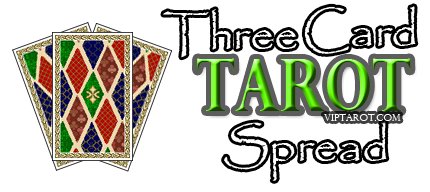 The Three Card Tarot Spread is the most well-known tarot spreads available today. Its appeal is usually found within its simplicity. It really is amazingly efficient at featuring the power of one's past, present and future. This could be the most powerful tarot spreads which you can use in a tarot reading to judge numerous questions.
Do you need spiritual balance? Would you like a simple prediction regarding your past, present and future? Or, maybe you are searching for direction on a important issue or question? The advantage of the Three Card Tarot Spread is the fact that it permits you to deliver the flexibility to learn more about the consequence of almost any circumstances or situation.
It is possible to get imaginative using the Three Card Spread and put the cards with any routine you like. You can even modify the context of use with the reading and find as innovative as you would like.